Where can I save?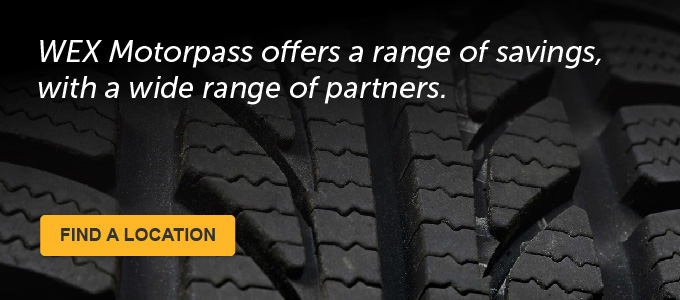 WEX Motorpass doesn't just save you time and effort, it can also save you money thanks to our wide range of partner benefits.
Special offer terms and conditions
Motorpass discounts will be applied upon presentation of a WEX Motorpass card
Discounts and offers are available subject to your card's purchasing restrictions. To view the different purchasing restrictions that can be applied to your cards please click here.
Offers may only be available at participating sites.
All offers are valid as of 1st January 2020 and WEX Australia reserves the right to vary or extend the offers.