WEXPAY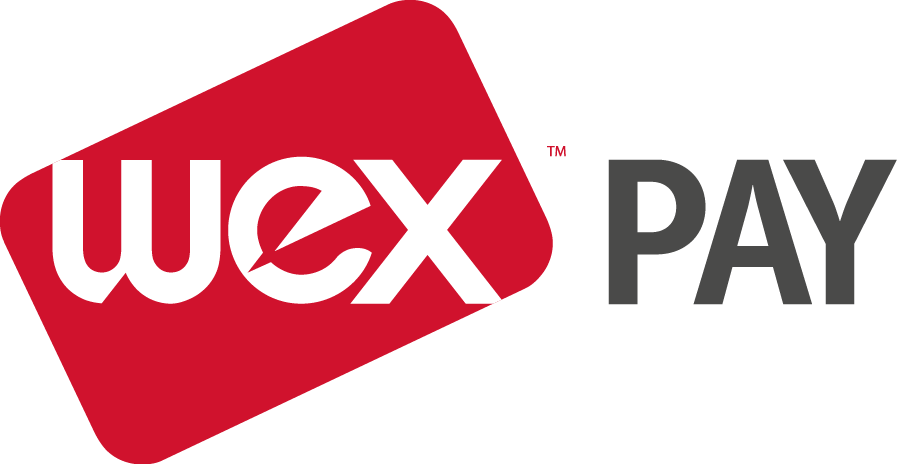 What is WEXPAY?
WEXPAY is an online payment portal that enables you, the merchant, to process WEX Motorpass non-fuel transactions.  So if you sell anything from tyres to repairs or any type of vehicle related product, WEXPAY could be the payment solution you have been looking for.

With WEXPAY there is no need for old fashioned manual vouchers and importantly it enables faster cash back into your business.

What are the key benefits of WEXPAY?
- It's easy to use
- You can process both sales and refunds
- Less administration as you can submit transactions online and in real time
- Improved in store experience for both yourself and customers
- Online validation of card details
Who do I need to talk to if I want to be able to process transactions via WEXPAY?
- If you are corporate owned or operated please contact your head office
- If you are a franchisee please contact your area manager
- If you are an independent operator please contact WEX at merchants@wexaustralia.com

Why can't I access the WEXPAY service?
This service is only available for non-fuel merchants, if you are a merchant who does not sell fuel and would like to use the WEXPAY service please contact us at merchants@wexaustralia.com.

Can I use WEXPAY for Motorcharge transactions?
The WEXPAY system is only available for WEX Motorpass transactions. If you accept Motorcharge cards please continue to process these transactions using the manual vouchers.


WEXPAY FAQs
What do I need to start using WEXPAY?
You will need the following:
- A computer with Internet access
- One of the following browser versions - Chrome v40 or Firefox 35. Please note that some functionality in WEXPAY will not work using other browsers.
- A printer connected to print receipts
- A PDF reader - the latest version will suffice. If you are asked, refer users to the following link to obtain a copy of a PDF reader: https://get.adobe.com/reader/
- Email address that staff using WEXPAY can access
Do I need to keep my manual vouchers?
Yes keep them as a fall back if WEXPAY or your network is offline. You will also need to use them to process Motorcharge transactions.
What are the mandatory fields that I need to complete?
You will notice an asterisk next to all mandatory fields on the page.

What do I do if I can't process a card?
You will get a response code, please refer to your standard POS decline reasons.

What if a product or service I sell is not available on WEXPAY?
Any new services you offer your customers will need to either be updated by your Head Office via our Web Self Services application or email to merchants@wexaustralia.com

How many individual products can I add to a sale?
WEXPAY allows you to add up to 10 products at a time to make the sale process easier. Simply click the add row button.

Can you help me with the navigation screens?
Please follow the prompts as you hover over the help section of each page with your cursor.

I am stuck and can't progress to the next screen or field?
All mandatory fields have help text available, place your cursor over the question mark to see help text.

Can I process manual vouchers in WEXPAY if I have not sent them to you yet?
No, these transactions have already been authorised and need to be submitted as they have been originated.

Can I check transactions processed in WEXPAY and how far back?
Yes – go to the search tab at the top of the page, input details as prompted. Only the transactions made at your store and processed via WEXPAY will be listed, all transactions processed within a three month period will be displayed. Transactions beyond this period will be available via your web self-service application. You can reprint receipts from this screen.

What do I need to process a refund in WEXPAY?
Please ensure the customer brings the original transaction receipt so that you can ensure the refund is processed against the sale correctly. If the customer does not have their receipt and the refund was made at your store, use the Search function in WEXPAY to find it.

Can I process a refund that has not been processed originally via WEXPAY?
Yes you can, by using the Refund menu. Please ensure the customer provides a copy of the original purchase.

Does WEXPAY have its own policy and procedures in terms of processing a refund?
You should refer to your own business policy and procedures in regards to processing refunds.

What do I do if the system is offline?
If the system is unavailable, please revert to manual processes.