Truck & Van Roadside Response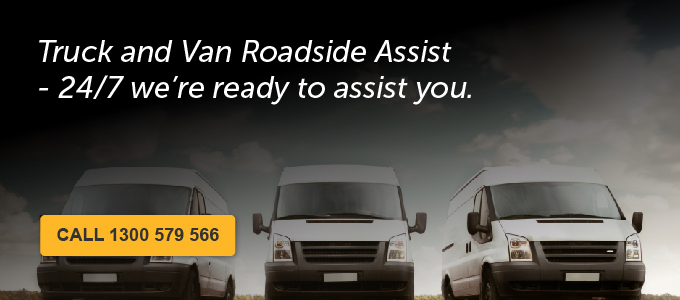 When your vehicle is a part of your business, we understand that every minute you're not on the road can hurt your bottom line. That's why we have an emergency assistance program designed specifically for light and commercial vehicles.
Call us today on 1300 579 566 and we'll set your account up with Truck & Van Roadside Assist.
As a WEX Motorpass account holder you have access to Truck & Van Roadside Assist
Immediate response, 24/7 anywhere in Australia
A dedicated call centre of transport centre experts will assist, the only call centre of its kind in Australia
You pay only $55, including GST, if you use the service. The additional costs of any necessary repairs or services will be discussed with you before they are charged.
From mechanics, to locksmiths, auto electricians and everything in-between, the network of 10,000 businesses we work with will have you back on the road in no time. To take advantage of this program your WEX Motorpass fuel card Product Controls need to allow 'All Vehicle Expenses' to be purchased.